September
At the Back-to-School CLOTHING & BOOK SWAP, families bring clothes, shoes and books they're ready to pass along, and "shop" from among other people's contributions. Free event, open to everyone. 
Z'FIESTA is Zilker's celebration of Hispanic Heritage Month with family activities, music and dancing performance.  We will have food trucks and more!  Fun for the entire family!  
---
October
ZAMBOREE is Zilker's fall carnival!  With help from parent volunteers in each class, it's a fun event with inflatables, carnival games, face painting, a cake walk and more! 
MONSTER MASH is Zilker's annual campus-wide costumed and coordinated dance on the basketball court at the end of the school day on Halloween. Parents are welcome to attend. 
---
November
During the BOOKPEOPLE FUNDRAISER, this local favorite donates a portion of proceeds to Zilker when you mention our school at the checkout. Our annual BookPeople Family Shopping Night is an evening of storytelling with our favorite teachers, complete with cookies and milk, while you shop.  
Parents from each grade will form teams to compete in our first ever Zilker Fund ADULT KICKBALL! This is a family friendly event so bring the kids to cheer! 
The FALL STAFF APPRECIATION POTLUCK is a chance for families in grades 1, 3 and 5 to treat to our hardworking staff to a delicious lunch. (Families in the other grades participate in the spring potluck.) 
---
December
HOLIDAY LIGHTS AROUND THE WORLD is Zilker's annual event celebrating cultures and traditions with musical performances, as well as food and crafts.
---
January
The SCIENCE FAIR is held in late January. It is mandatory for fifth graders and optional for younger students. Volunteer judges from the community hear brief presentations from students on their posters. It is held in conjunction with our Zilker STEAM Night!
---
February
Z'HEALTHY is Zilker's annual family wellness event. It is held on a weekday evening, with yoga, martial arts and mindfulness demonstrations, as well as healthy food vendors.
---
March
The MARCH FOR PEACE is our annual No Place for Hate activity where our school comes together to march for peace, friendship, and respect in our school, homes, community and world.
---
April
The BOOK FAIR is a weeklong sale at the Library, where students make wish lists and shop for new reads from Scholastic. It stays open late one evening for families. A portion of the proceeds benefits the library so Ms. Sharp can buy more books for all students to enjoy. 
SPRING FLING is Zilker's annual parent and teachers' night out with music and dancing. It is also the culmination of a weeklong silent auction with one-of-a-kind experiences and goodies.
---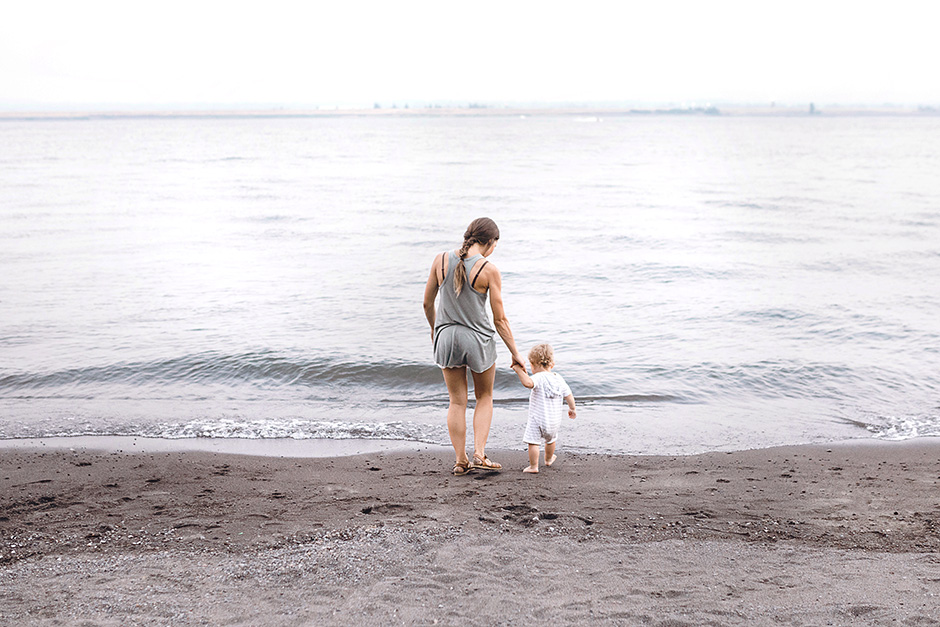 May
The SPRING STAFF APPRECIATION POTLUCK is chance for families in pre-K, kindergarten and grades 2 and 4 to treat to our hardworking staff to a delicious lunch. (Families in the other grades participate in the fall potluck.) It is held during Teacher Appreciation Week. 
The Zilker special education department holds an annual MOTHER'S DAY JEWELRY SALE in early May. It accepts contributions and sells them for $1-$5. Proceeds go toward staff development and classroom materials.